The Missional Church: In the City for the City
If we're supposed to be making a difference in the world and not just church-centric activity, how can we be engaged more with our community?
In this interview, Fast Forwarding Your Church's Community Engagement, Reggie McNeal, the Missional Leadership Specialist for Leadership Network, answers this question together with host Eric Swanson.
The Missional Church
Jesus invites us to work with Him in the streets -
The Missional Church - which is really a redundant term - is about the people of God partnering with God and His redemptive mission for the world.
Personally, I've always known that God doesn't need us, but I'll never understand why He wants us and chooses to use us.
We are co-laborers with Christ so we have a part to play in the work of the Kingdom. Yet it's not just about our work for Him, but rather, it's about His work through us - His hands and feet.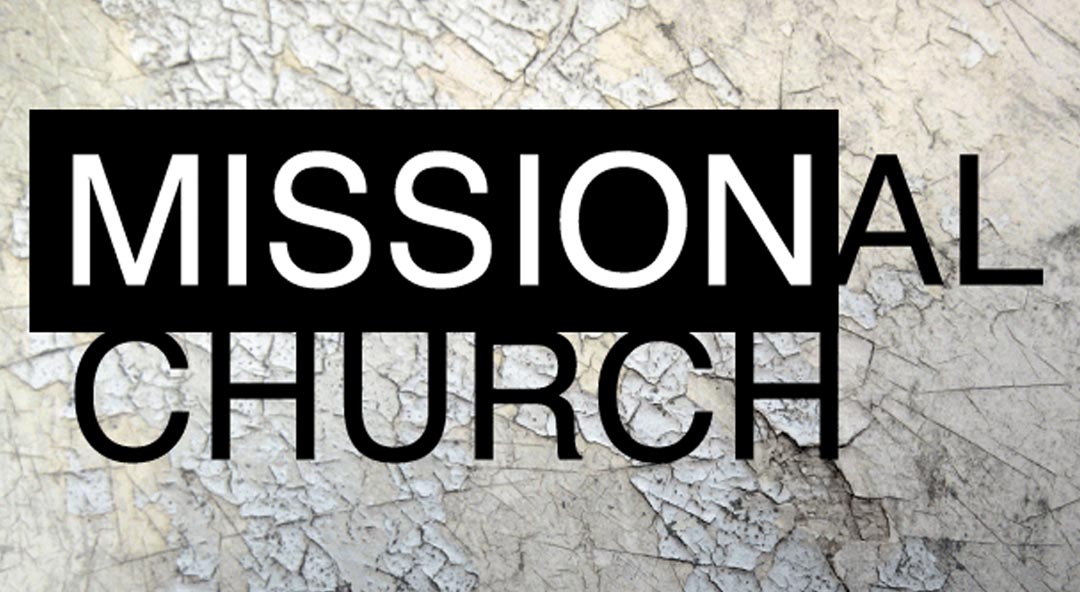 Positioning the Church for the City
Conventional churches have an old colonial mindset - we ride out from Camelot and deliver the goods and then we go back into the citadel for our weekend services.
Let's ask ourselves: Are we a church that's just in the city or are we a church in the city, for the city? If we're a church for the city, then we need to do what we're doing with the city.
We need to do what we do best, then partner for the rest.
The Service of the Church
We have to be deliberate in distinguishing between the church service and the service of the church.
If the service of the church is to engage the community, then a programmatic approach to missional - going out on a weekend once a year to help the community - is not going to cut it.
We need an alternative to the program church model that is focused on the projects and passions of the congregants. This is what I believe to be a scalable and sustainable church ministry model.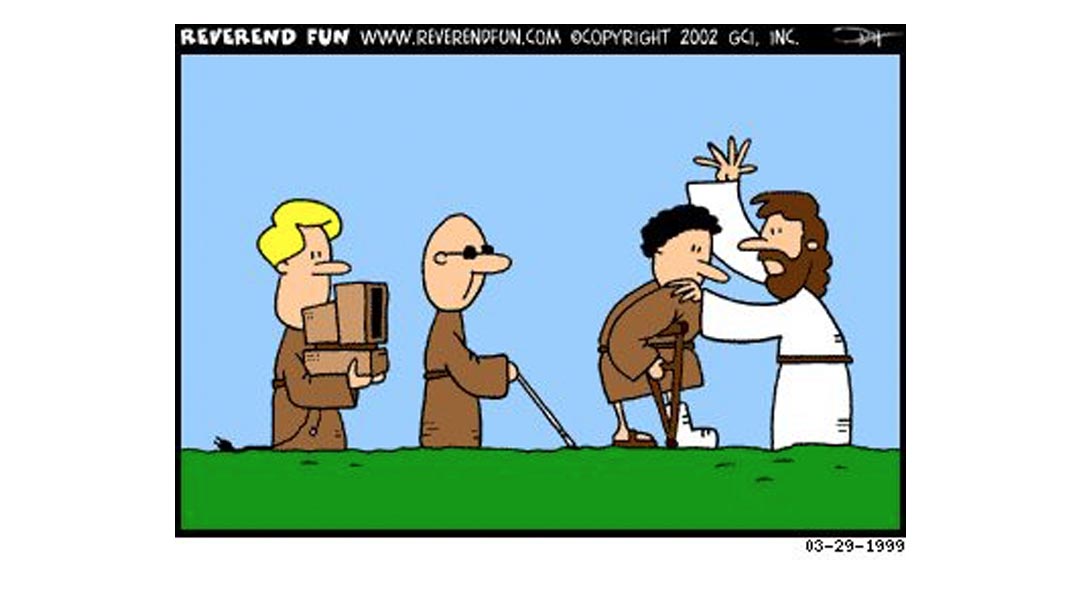 Synergizing Cross-Culturally with the Community
In order to address the biggest issues facing our society, we need to form cross-cultural synergies.
For example, a great starting point for community service is schools. Partnering with schools is an easy way to partner with the community because issues in a community are usually manifesting in the local schools. So getting in touch with them gets you involved with the wider community needs.
Mentoring is usually a first step to educating and empowering individuals, while hunger makes it difficult for people to learn so feeding and nourishing low-income families is a great step as well.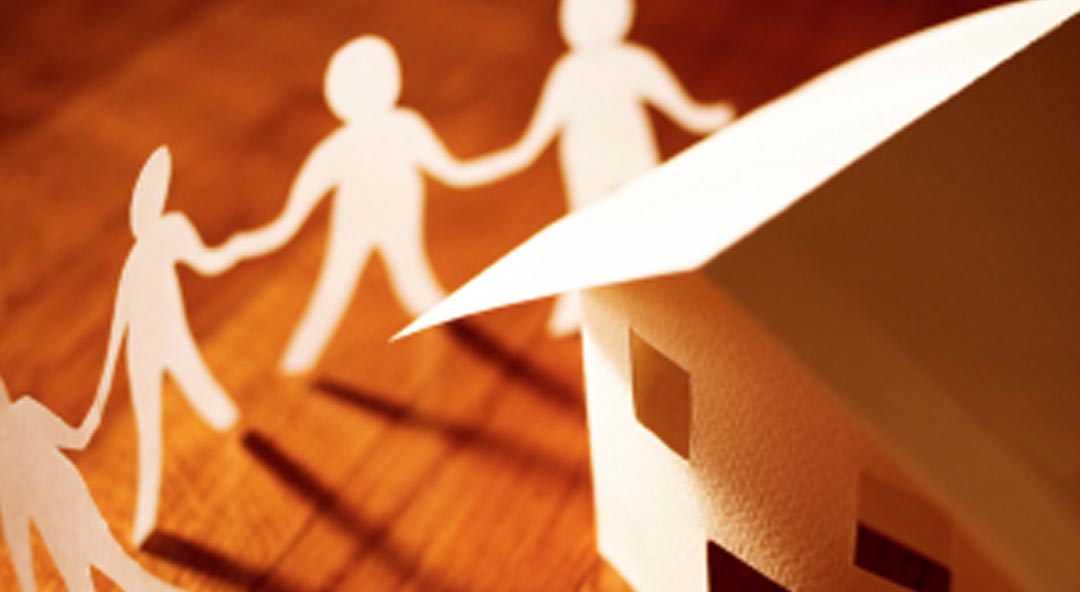 Valuing What We Measure
We measure what we value, but we really end up valuing what we measure.
As a starting point, a question many churches can ask themselves is How much of our facility is being used by the community every week?
Most church properties, as they stand, are underutilized assets when they could be instead active community hubs much like the village square of the olden days.
The "Nons"
Today, we live in a day and age where there are many non-affiliated people of faith. Half of these "nons" believe in God - and according to McNeal, even 40% of atheists pray - so non-affiliated doesn't mean non-spiritual.
The problem is many of these people are not susceptible to coming to church as their first point of engagement. So we, the church, need to figure out how to engage these people in the street to start the crucial Conversation.
George Peters notes, "If man is to be reached, he must be reached within his own culture." (I plan to read Peters' book, A Biblical Theology of Missions, to learn more for myself).
Leadership Network
The Leadership Network is an interesting Christian organization that I'll have to look into further, but for now, I've captured some things below from their website that resonated with me:
Meaningful conversations that lead to action can change the world.
Being curious about future possibilities.
We are not satisfied with good ideas but seeing the implementation and measuring the results of what is being accomplished.
We help the CHURCH be the hands and feet of Jesus in their communities and around the world.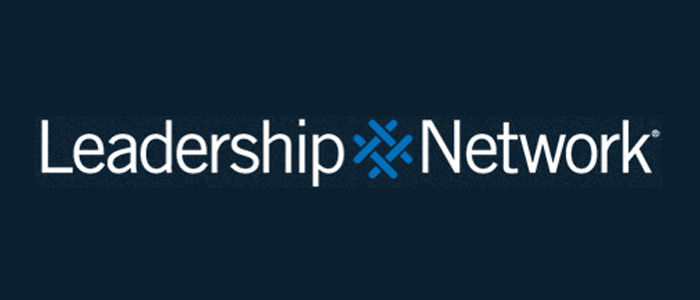 About Us
We believe in the church… We believe in kingdom innovation. We believe in kingdom innovators. And we want to see both multiplied and shared

We don't create them. We don't dream up ideas for them. We don't tell them what to do. We don't give them a pat answer. We don't make them dependent on us.

Instead,

We find them and connect them to each other. We help them imagine solutions to their challenges. We help them dream bigger. We help them formulate their dreams into workable plans. We help them get their teams working productively, and We help them encourage one another. We help them move from ideas to implementation to impact.

We share their stories with others to Inspire, Inform, and Encourage The whole Body of Christ to make a difference In their community and around the world.

We want to see The Church Flourish, Communities Thrive, And the Whole Land to prosper.

We help foster innovation movements that Activate The Church to greater impact. For the Glory of God's name.

We are Leadership Network. A group of leaders – investors, team members, church teams, and innovators committed to Lifting up Jesus through helping churches To be His hands and feet on this earth and To share the good news gospel in word and deed.

Join with us.
Our Goal
Our programs work with entrepreneurial innovators – leaders starting and doing new things. We focus on the practical parts of ministry action. We use what we call a "peer protocol" which means that our approach is to put leaders with leaders and let them learn from one another.
Our Strategy
Exploring conversations
Establishing Connections
Empowering Collaboration
Encouraging Multiplication